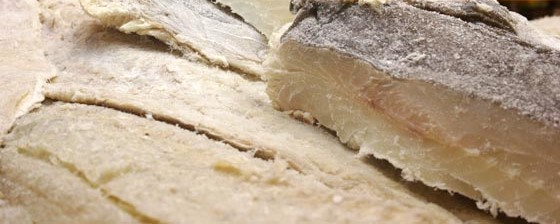 On December 22nd, 2017, the Ordinance No. 143, of December 18th, 2017, was published in the Official Gazette of Brazil. The purpose of the Ordinance is set forth in its Article 1, as follows:
"Article 1. To submit to the Public Consultation, for a period of 60 (sixty) days, from the date of publication of this Order, the proposed Normative Instruction, attached, which establishes the Technical Regulation on the identity and minimum quality requirements that must meet the cured fish. "
Contributions must be sent to the Technical Standards Coordination (CNT/CGPE/DIPOA/SDA/MAPA) through the form available at the link below:
http://homolog.agricultura.gov.br/agroform/index.php/893364?lang=pt-BR
.
Access the full Ordinance in:
http://www.agricultura.gov.br/acesso-a-informacao/participacao-social/consultas-publicas/documentos/Portaria14317ConsultaPblicaRTIQPeixeCurado.pdf
Posted on 02-05-2018 at 14:03:24